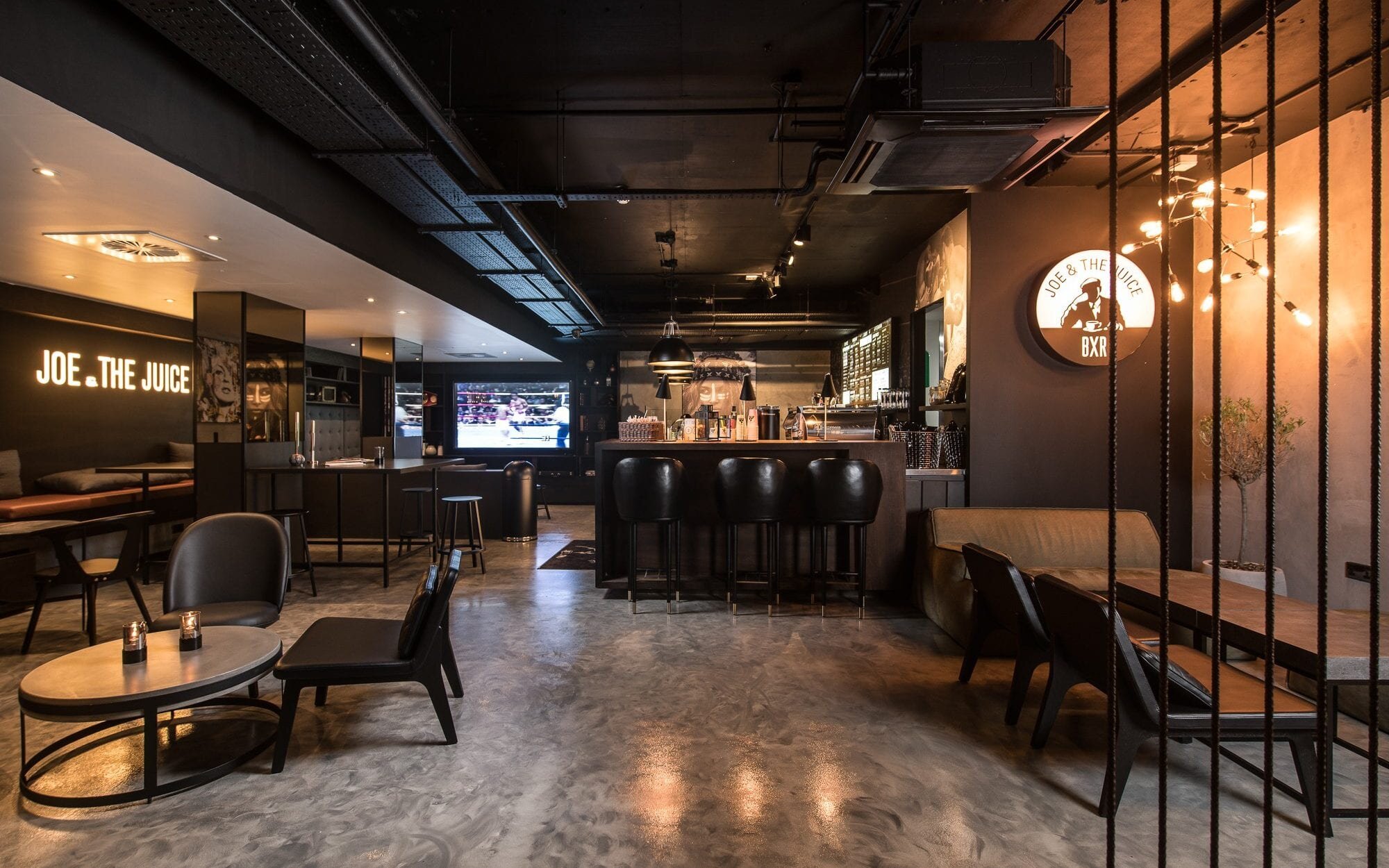 We met Kaspar in 2014 when he had five Joe & The Juice stores in London and forty across Scandinavia. We loved how he and his team were turning café culture on its head creating a more vibrant and health-focussed environment to meet and hang out.
We worked closely with Rasmus, Kaspar's Global Head of Retail, on a UK expansion strategy, acquiring more than 40 sites with them across Central London.
We were then invited to work internationally, travelling the world launching Joe & The Juice stores in NYC, San Francisco, Sydney, Cannes & Hamburg.
In 2016 we travelled to Copenhagen to celebrate their 100th store party and this year we'll be celebrating their 300th store opening.